A Local Atascosa County Budweiser Distributor
Another advantage to choosing us is that you get a local Budweiser supplier in Pleasanton, TX. We care about our name and our reputation. You can trust us to really put you first, to give you fair prices and to always hit our deadlines. We also sponsor local teams like the San Antonio Spurs, San Antonio Missions and San Antonio FC. We're just as involved in this community as you are, and it shows. A few other reasons to choose us include:
N

We have vast experience with more than 3,800 accounts.

N

We have professional drivers, a modern fleet and cutting-edge vehicles and equipment.

N

We're well-known for our great customer service.

N

We have all of the industry-leading products that your buyers want.

N

We're easy to contact and easy to work with.
You want a Budweiser distributor in Atascosa County, TX, that makes your life easier, and that's exactly what you get when you call us. We can do it all, and you'll love the service that you get.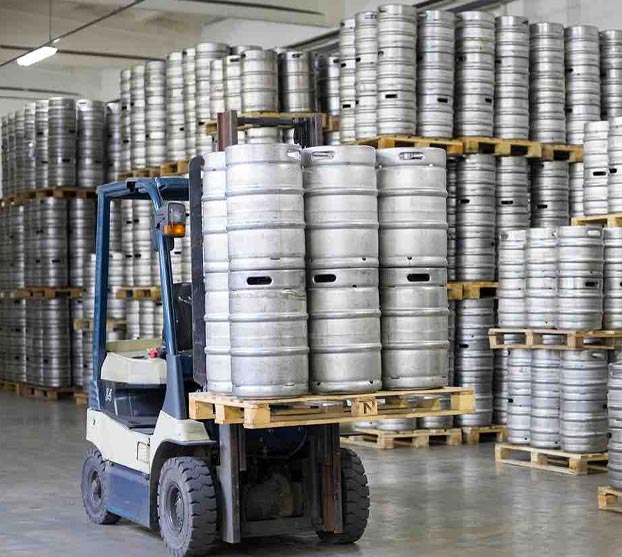 Contact Us Today
If you want to learn more about our services and options as the top Budweiser distributor in Pleasanton, TX, please do not hesitate to give us a call now at 210.225.3044.