A Local Atascosa County Budweiser Distributor
Another advantage to choosing us is that you get a local Budweiser supplier in Pleasanton, TX. We care about our name and our reputation. You can trust us to really put you first, to give you fair prices and to always hit our deadlines. We also sponsor local teams like the San Antonio Spurs, San Antonio Missions and San Antonio FC. We're just as involved in this community as you are, and it shows. A few other reasons to choose us include: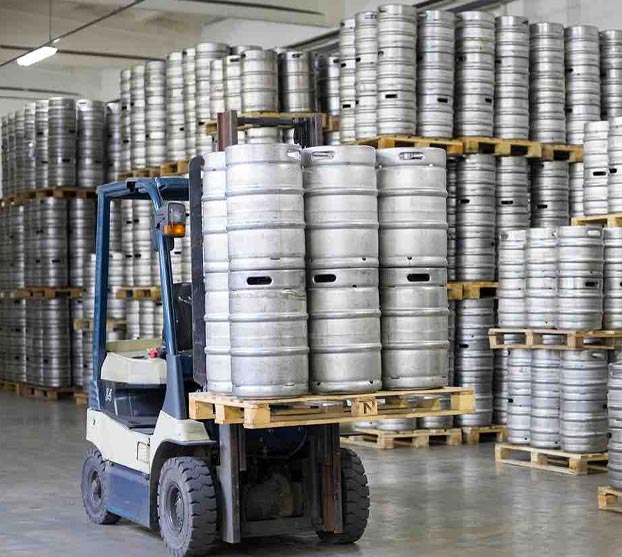 The Leading Bud Light Beer Distributor in Bexar County, TX
Why are we the trusted leader in beer and non-alcoholic beverage distribution?
Exemplary customer service.
Sponsors of the San Antonio Spurs!
Many non-alcoholic options for beverages.
A massive selection of high-quality beers and the brands you know.
We support our communities with alcohol awareness and education.
Our top-notch fleet is ready to stock your place of business with the products that your customers know and love. We may have a new name, but our many customers know us by reputation.
Contact Us Today
Silver Eagle Beverages looks forward to providing you with the products and services that make life easier for your business.
When you want the best Bexar County Bud Light supplier, call us at 210-225-3044!