Michelob Ultra Supplier in Bexar County… and more.
Sure, we've been delivering Michelob Ultra to our many customers around Texas for a long time. But if you need even more fantastic beverage options, you'll find hundreds of delicious and high-quality beer and non-alcoholic options on our order list!
We deliver your favorite beers in the following categories:
As your dependable Michelob Ultra Beer distributor in Bexar County, TX, we deliver your products in perfect condition with friendly service from our team members.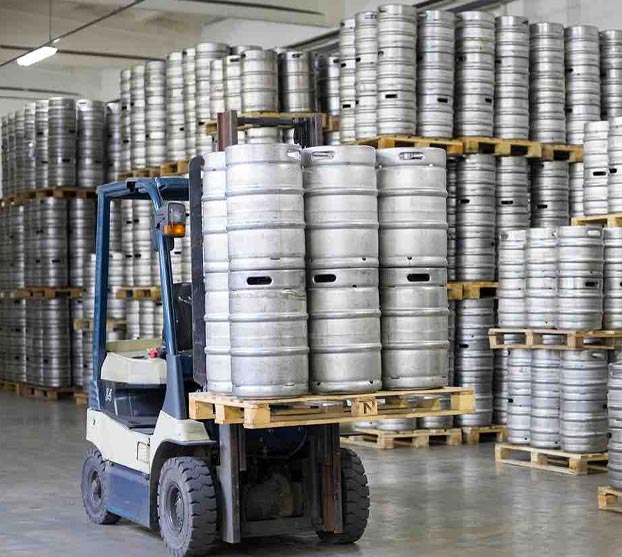 Your Bexar County Michelob Ultra Distributor
We're not just a prominent beverage distributor in America… we're your distributor! At Silver Eagle Beverages, we take pride in supporting communities throughout our great state of Texas. We've set up alcohol awareness and education programs to help ensure that communities have access to helpful information if they need it.
We are also proud sponsors of:
San Antonio Spurs
San Antonio Missions
San Antonio FC
It's our job to be the best Michelob Ultra supplier in Bexar County, but it's also our job to support our fellow Texans! We feel certain that once we become your designated beverage distributor, you'll be pleased with our attention to detail.
Contact Us Today
We look forward to being your Bexar County Michelob Ultra supplier!
Call us with any questions at 210-225-3044, so that we can begin providing you with perfect beer and beverage deliveries right away.