Why You Should Choose Us as Your Del Rio, TX, Bud Light Distributor
Experience is not all that we bring to the table. When you choose us as your Bud Light supplier in Val Verde County, you also get:
Access to a wide range of alcoholic beverages, including domestic, international, and craft options.
A high-end fleet of cutting-edge trucks with terrific technology upgrades and well-trained drivers.
Industry-leading products, starting with Bud Light, one of the most popular beer options in the entire world.
A local company that cares about the community and that sponsors the San Antonio Spurs, along with other professional teams in the area.
You deserve the best from your Bud Light beer distributor in Del Rio, TX, and that's what you get from us with every job. You always come first and our customer service team is always here to help.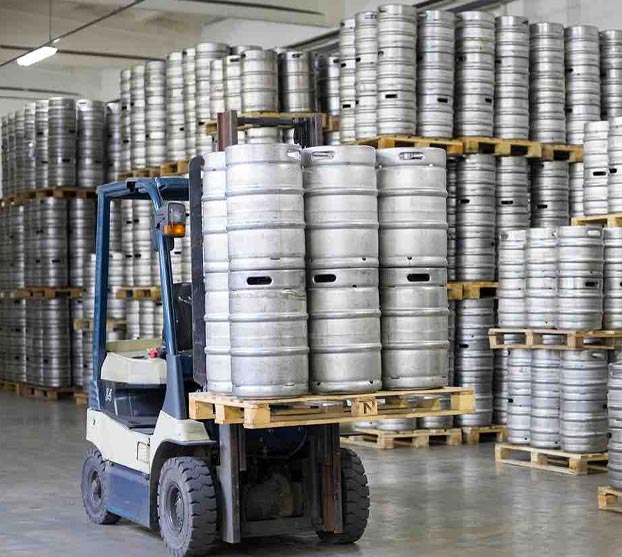 How to Contact Us
If you want to set up a new delivery or just ask more about what we can do for you as the top Val Verde county Bud Light supplier, feel free to give us a call now at 210.225.3044.