Why Choose Silver Eagle Beverages as a Supplier in Maverick County?
Another reason that we are the Maverick County Corona Beer distributor is our team of talented employees. Silver Eagle Beverages has 1,000 individuals working throughout our organization who are dedicated, knowledgeable and committed to providing the best customer service in the industry. They helped make Silver Eagle Beverages the Modelo supplier in Eagle Pass, TX.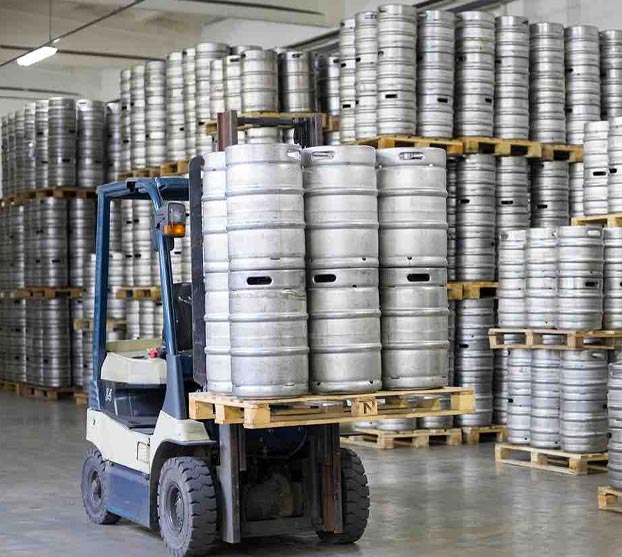 Why Silver Eagle Beverages Is the Eagle Pass Corona Beer Supplier
We provide an appealing variety of alcoholic and non-alcoholic beverages ranging from domestic and imported beers to seltzer, cider, lemonade and fitness drinks. In addition to this:
Our customer service representatives always respond to your needs and questions promptly.
Silver Eagle Beverages cares about the communities we serve. We pitch in to help whenever possible. For example, on May 30, 2020, we teamed with Anheuser-Busch to deliver hand sanitizer to local residents during the COVID-19 pandemic.
We are the Modelo supplier in Eagle Pass, TX, partly because we urge the public to consume alcoholic beverages responsibly. We joined with Anheuser-Busch and our local partners on programs that address key issues such as underage drinking, designated driving and server education.
Silver Eagle Beverages is the Modelo distributor in Maverick County, TX, where we earned the respect of those who want to protect the environment by switching to clean diesel technology in our fleet of trucks.
How to Find out More About Silver Eagle Beverages
We hope you will give us a call today at 210-225-3044 so we can tell you more about all the advantages of doing business with Silver Eagle Beverages!