Trusted Bud Light Supplier in Hondo, TX
When it comes to the fine people in Hondo, and throughout southwest Texas, we have your beer and beverage needs covered. Our large fleet of modern trucks serves our customers all across the Lone Star State.
Take a look at our fine selection of domestic, imported and craft beers. You'll find familiar names and some tasty newcomers! At Silver Eagle Beverages, we take your business seriously. Your products are delivered on time and in perfect condition. We want you to be fully stocked at all times as your Bud Light supplier in Hondo, TX, and elsewhere in Texas.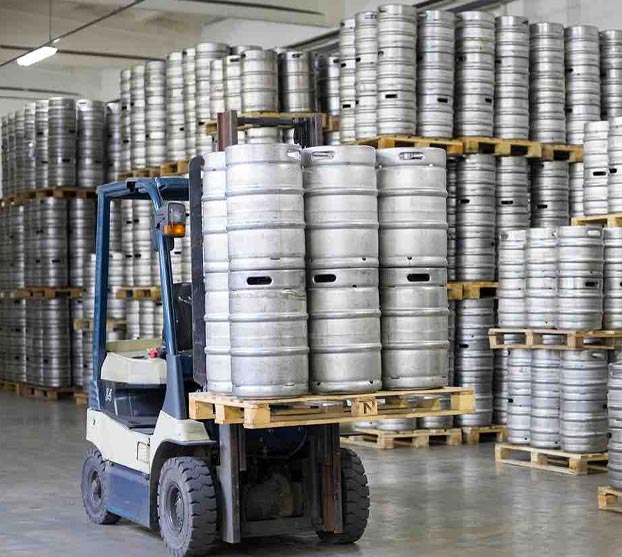 New Name, Same Great Team
Your Bud Light beer distributor in Medina County, TX, may have a new name, but we're the same great team. Silver Eagle Beverages is committed to giving you excellent and friendly customer service throughout the ordering process.
Sure, we're synonymous with quality beer delivery, but we'd like to remind you that we deliver name brand soft drinks, water and other non-alcoholic beverages. This makes life easier for our many customers who prefer to keep the number of vendors to a minimum. Last, but not least, our customers enjoy local Texas ciders and craft beers available through us.
Contact Us: Your Medina County Bud Light Distributor
We're happy to provide exceptional service and beverage delivery to your place of business.
Whether you're in Medina County or want us to be your Castroville, TX, Bud Light supplier, we're ready to serve you.
Call us at 210-225-3044 today with any questions!