Your Dedicated Budweiser Supplier in Hondo, TX
Our customers in Hondo, Texas, expect perfect deliveries — every time. We have over 3,800 accounts in Texas and a fleet of modern vehicles to serve them all.
Here are some reasons our customers choose us for efficient delivery:
Great customer service.
Dependable and fast delivery.
Extensive support of the communities that we serve.
Massive selection of quality beers… domestic, imported and craft beers.
Find out why we're the best Budweiser distributor in Medina County, TX, and all of southwest Texas! Your customers will love all the attractive choices we provide from Budweiser to Boddingtons.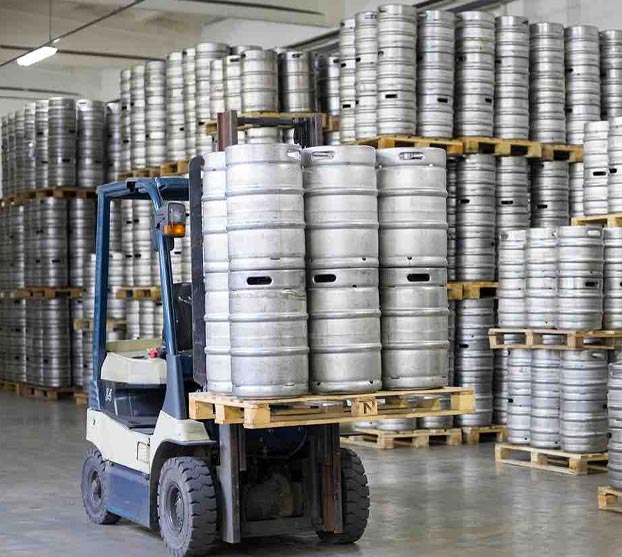 Silver Eagle Beverages Loves Texas
Yes, it's true. We're known throughout Texas for treating our customers right and making sure they're properly stocked at all times. We serve 13 counties and are a proud Medina County Budweiser beer distributor, for example.
We serve many Texans – not just with our beverage service – but with our sponsorships as well. We're a proud sponsor of the San Antonio Spurs and San Antonio FC. And you know what goes perfectly with a relaxing afternoon of sports? Your favorite beverage, of course!
Contact Us: Your Budweiser Supplier in Hondo, TX and Beyond
Whether we are delivering to Hondo or providing dependable service as your Castroville, TX, Budweiser beer supplier, you can count on Silver Eagle Beverages!
Call us at 210-225-3044 with any questions or to place an order.