What Do You Look for in a Modelo Distributor in Medina County, TX?
Chances are good that you place a high priority on reliability. After all, if we don't get your beer and beverage order to you, you won't have any product to offer your eager customers. We never want to send customers out your door! That's why Silver Eagle relies on our fleet of top-of-the-line delivery trucks and seasoned drivers who know their routes like the backs of their hands.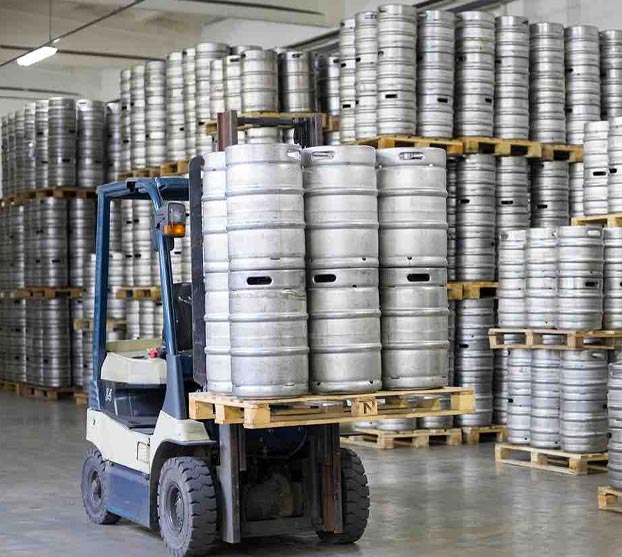 Our Castroville, TX, Corona Beer Supplier Is Socially Responsible
Silver Eagle Beverages believes firmly in giving back to the communities we serve. Through participation in the We ID program, we help retailers and our event partners learn how to prevent sales of alcohol to minors and to serve guests responsibly. Our Good Sports program encourages responsible behavior and safe ride home plans by sports fans. But those are just two of the programs in which your Modelo supplier in Hondo, TX, participates.
Contact Silver Eagle Beverages Today
We're happy to provide exceptional service and beverage delivery to your place of business.
To get added to our nearest route, please call us at (210) 225-3044.