Trusted Bud Light Supplier in Wilson County
Silver Eagle Beverages has over 3,800 accounts in 13 counties in Texas. We pride ourselves on delivering excellent customer service along with your order! Here are some reasons why we've become the go-to choice as a Bud Light supplier in Wilson County and all over Texas:
Our fleet of delivery vehicles is first class.
We provide top quality products and service.
We support the communities where we live and work.
We have a large variety of beverages to satisfy your customers.
We sponsor the San Antonio Spurs, San Antonio Missions and San Antonio FC.
Our customers trust us to deliver their products on time and in perfect conditions. Try us and see how much easier your ordering process can be!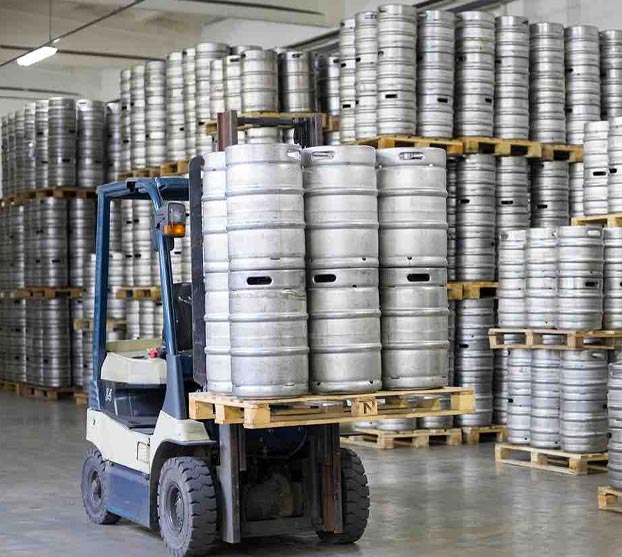 Proud Wilson County Bud Light Supplier
We're proud to deliver our customers' favorite beer to Wilson County and beyond. We like to go the extra mile and support our communities – not just deliver to them. As the premier beverage distributor in southwest Texas, we feel we have a responsibility to make our communities stronger and better.
That's why we started "Better World." We work with Anheuser-Busch and local partners to create and maintain alcohol awareness and education programs. We love seeing our fellow Texans thrive and prosper, and we'll work diligently to make that happen.
Contact Us: Your Bud Light Beer Distributor in Floresville, TX
Find out how large our selection of beers, ciders and non-alcoholic beverages is today! Your Floresville, TX, Bud Light distributor is ready to take your order.
Call us at 210-225-3044 today with any questions!