Why Silver Eagle Beverages is the Floresville, TX, Budweiser Beer Distributor
We have everything you're looking for – domestic and imported beers, cider, water, seltzer, fitness drinks and more. Our superior selection is just the start of the value we bring:
Silver Eagle Beverages is the Budweiser distributor in Floresville, TX, because we care about the people we serve. After Hurricane Laura recently left a path of destruction in its wake, we teamed with Anheuser-Busch to deliver drinking water to many of those who were affected.
Safety has always been our top priority, and we are emphasizing it even more strongly during the COVID-19 pandemic. We urge our employees to practice social distancing and wash their hands often. We also disinfect our fleet frequently.
We're the Budweiser distributor in Wilson County partly because we show our gratitude and respect for Houston-based veterans and those who currently serve in the military. Silver Eagle Beverages was declared a 2020 Military Friendly Employer for our charitable efforts, hiring and career advancement.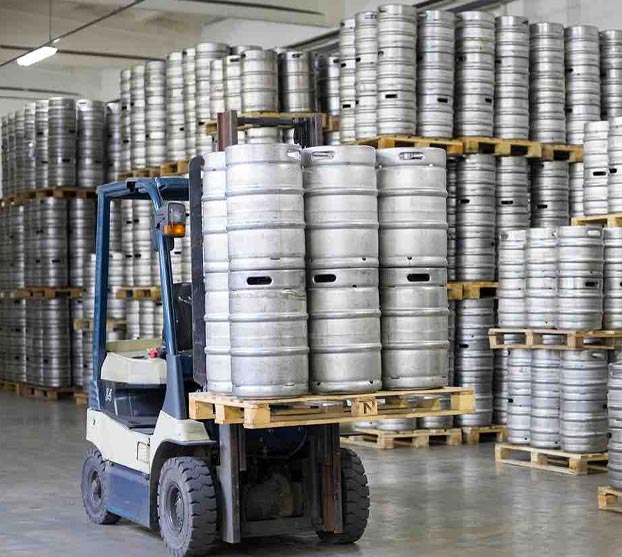 Call Us to Discover What Silver Eagle Beverages Can Do for You
Please reach out to us by calling 210-225-3044 today to learn more about why Silver Eagle Beverages is proud of its tradition and excited about its future!