Proud Modelo Supplier in Wilson County
We're proud to be a Modelo supplier in Wilson County and beyond. Silver Eagle Beverages is sure that you'll be pleased by our very large selection of beers and ciders. Please take a look and see all the trusted names you're familiar with…and maybe a few that you don't know!
We know your business depends on accurate and timely deliveries and that's what we deliver. You'll also receive the best customer service in the business. From Budweiser to Modelo to Boddingtons, we've got you covered.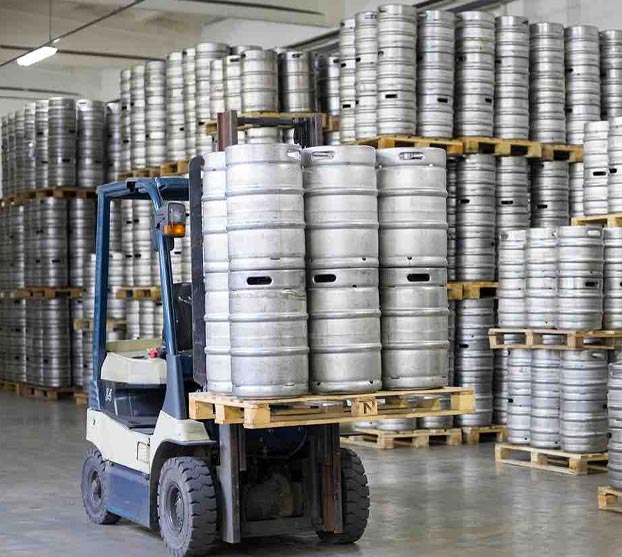 The Top Wilson County Corona Supplier
Our Wilson County customers know that Corona is a popular beer indeed. What many of them also know is that we supply a variety of non-alcoholic beverages. Sometimes, (even at a bar), you want to quench your thirst with a soda or energy drink. Silver Eagle Beverages has an attractive selection of those items, too!
Why we are the top choice in beverage delivery:
Exceptional customer service.
Wide variety of domestic, import and craft beers.
We support SA Spurs, SA Missions and SA FC.
We implement alcohol awareness programs all over Texas.
Our delivery team is always on time and professional.
Even though we've become one of the largest distributors in Texas, we will not rest on our laurels! We work tirelessly to provide the best service to our customers.
Contact Us: Top Modelo Distributor in Floresville, TX
We look forward to answering your questions at 210-225-3044. We do the job right as your Floresville, TX, Corona beer distributor!